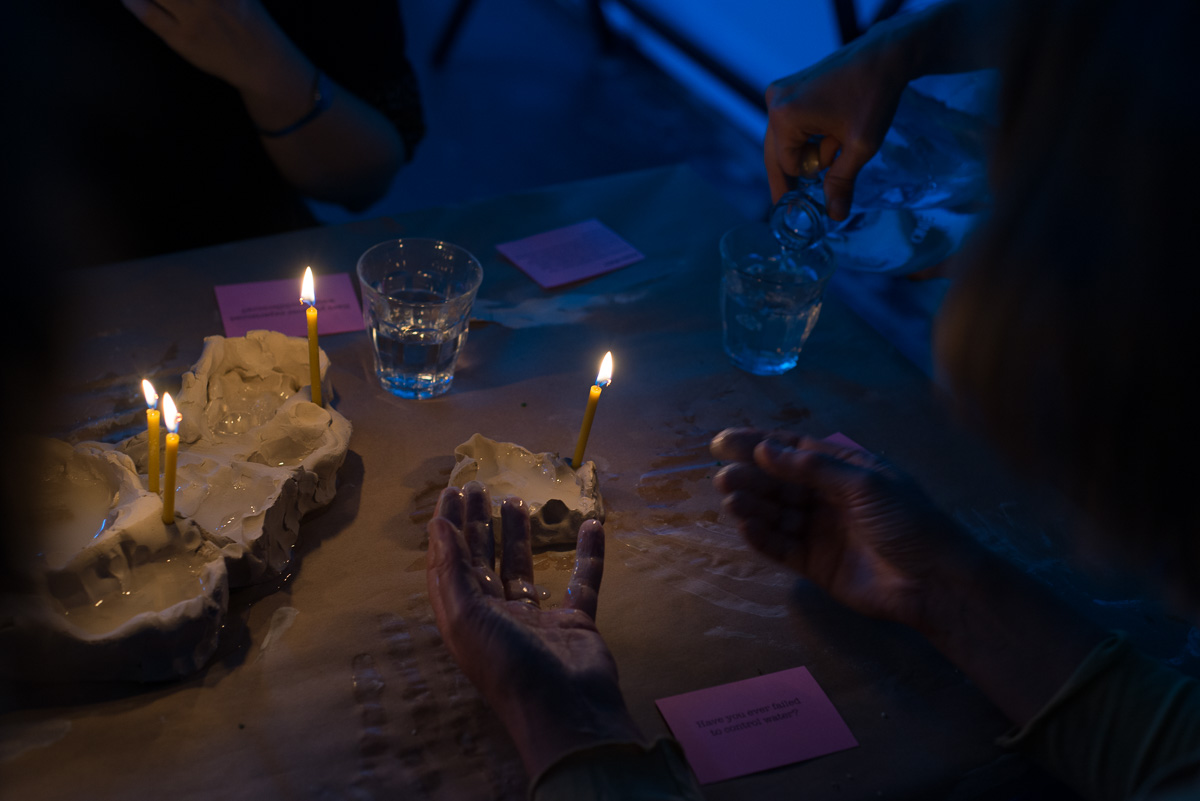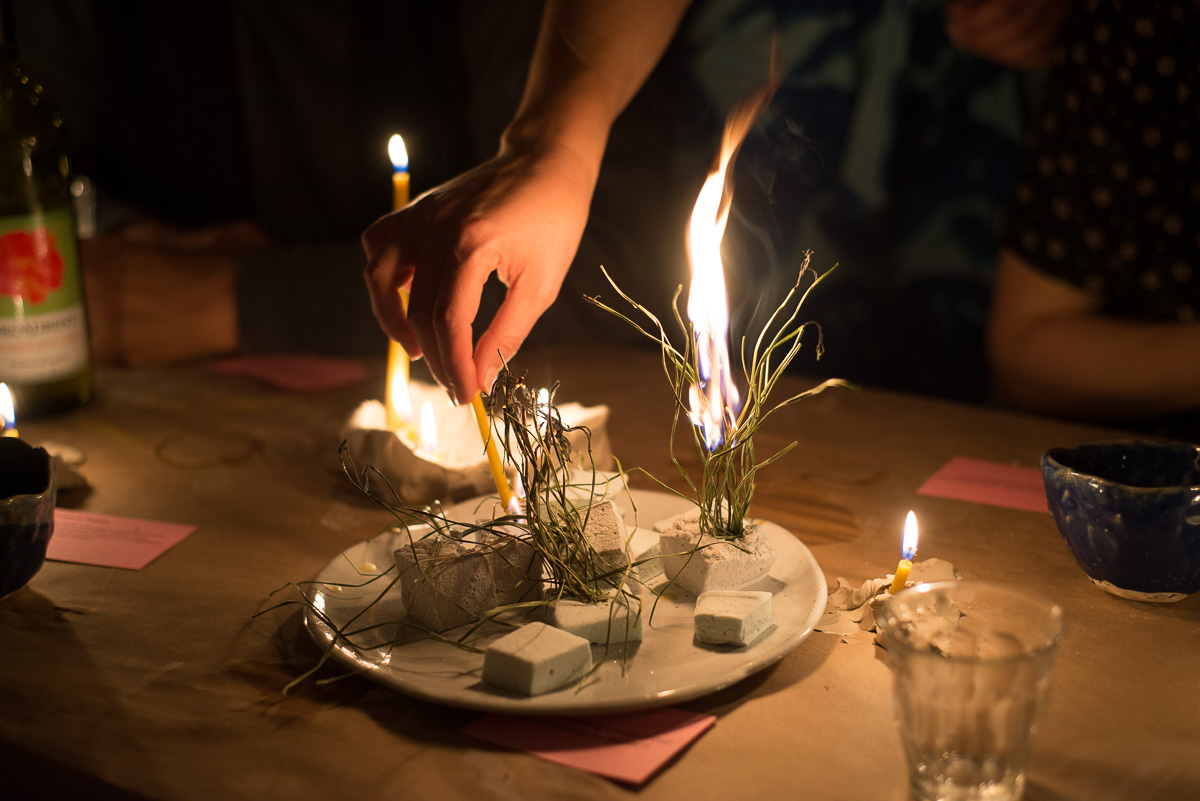 Group Work
A list of food work and collaborations created to support
private and semi-private group gatherings.
Intimate Retreat Kitchens

More Soon, Sea Eye Ranch, WA 2019
There Will Always Be Soup, This Will Take Time residency, CA 2018
Queer Writers Retreat, Moishe House, CA 2017
Community The Verb, CA 2017
Jewish Plant Magic Retreat, Moishe House, CA 2016
Large Group Kitchens
Yellow Fish Durational Performance Art Festival, WA 2019
Camp Wonderful,
main camp kitchen,
NY 2018
Camp Grounded,
staff kitchen,
CA 2018
Fondue, France 2019
Tokamak, England 2018

Community The Verb, CA 2018

Recess, CA/WA/OR/Italy/Spain/Austria 2016, 2017
Open Blues, Poland 2016
food for bodies in retreat together or simply towards a work of working it out. working through bellies and blood
in the morning or mudcake seacake at night for the bones. river stones in your mouth all at once or something gently on fire and close by.